Welcome to HP´s Sport - Shop,
Now also as IPhone and Android App


The new Warrior Team Wear 2016
Here we guarantiee great Team prices and great aivabilities for complete teams!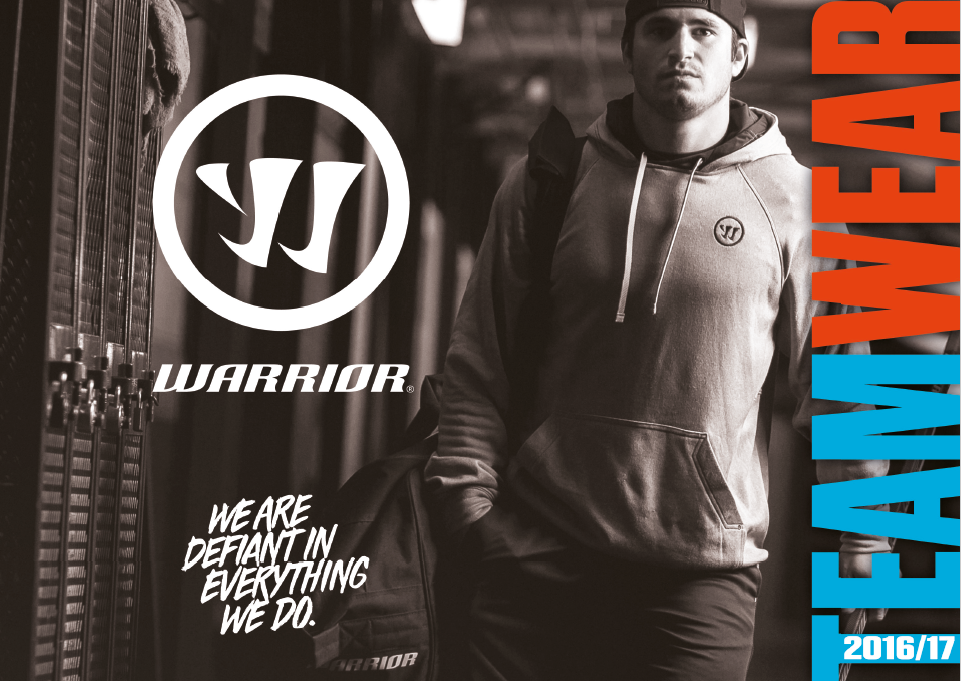 The new Bauer Team Wear Textilkatalog
Also great prices and availabilities!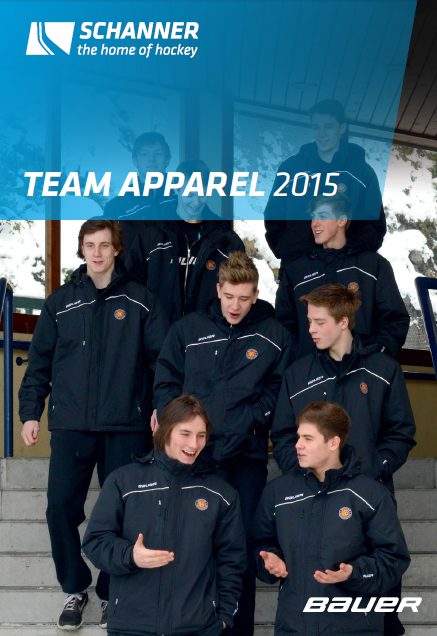 Warrior Dynasty Hockey Starter Set
7 very high quality Items. Set Price
Seniorsizes € 219,95
Juniorsizes € 189,95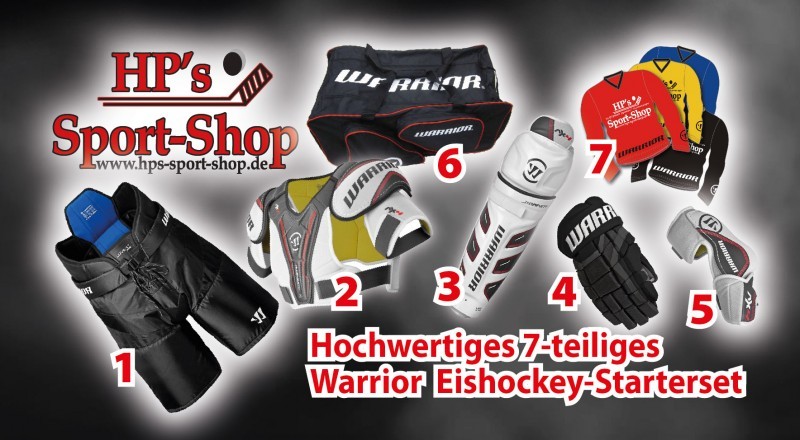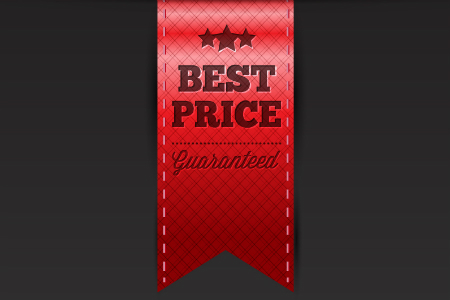 Through continuous market analysis and buying directly from the source of our national and international manufacturers, we can offer you europeans best prices. If you find the advertised product until 14 days of receipt somewhere in Europe (should a serius dealer, who can really deliver) cheaper elsewhere in the Internet as a saw with us, you will get the difference back ... with us you get ensures the best possible price! Let However, by bait advertising unserieus various dealers do not be fooled. Unlike almost to other hockey dealers we only offer articles in our online shop, which are actually in stock !!!

Here find the link for all other Smartphones:
http://www.androidpit.de/de/android/market/apps/app/com.shopgate.android.app10217/HP-s-Sport-Shop

______________________________________________________